Upcoming Events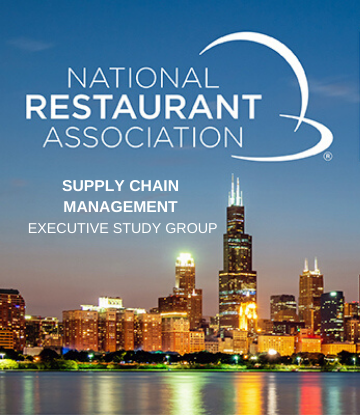 Spring Conference May 14-15th, 2020 Chicago Hilton Michigan Avenue
Registration for the National Restaurant Association's Supply Chain Management spring conference is now open! Join us May 14 - 15, 2020 at the Hilton Downtown Chicago on Michigan Avenue.
The Supply Chain Management spring conference is the one-stop-shop for in-depth learning focused on industry trends and inspirational keynotes. Register today and book your hotel room to secure your spot in Chicago!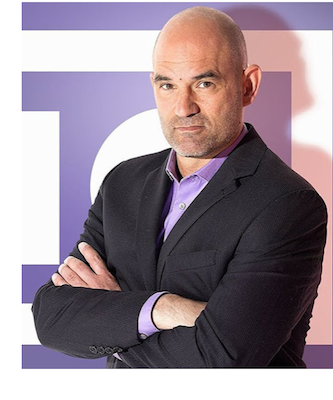 Register Here for this event
KEYNOTE SPEAKER:  Dr. JP Pawliw-Fry
Dr. JP Pawliw-Fry is an internationally renowned expert who has an in-depth understanding of driving performance and leadership. He has delivered programs on five continents and most recently taught executive education at the prestigious Kellogg Business School of Management's Executive Education Program and Queen's University. 
He is an adviser to both the U.S. Army and Navy and collaborates with many elite Fortune 500 companies. He has experience serving as a performance coach with various NHL and NBA teams and works exclusively with several Olympic medal-winning athletes. 

His training includes Harvard Medical School's Mind-Body Medical Institute, University of Massachusetts Medical Center Stress Clinic; and Queen's University. Dr. Pawliw-Fry's newly released book: Performing Under Pressure, The Science of Doing Your Best When it Matters Most has become a New York Times bestseller and it was named by INC magazine as one the top 10 business books of the year. His firm, IHHP, trains, and coaches individuals to perform under pressure.

Market Vision Spring Conference March 25- 27, 2020
Market Vision's mission is to foster community among foodservice supply chain professionals.
Register to attend the Spring 2020 conference in Palm Desert, CA